Hi. I'm Caren,
ADHD Life Coach & Wellbeing Expert.
Feel like you run in circles, but never get anything done?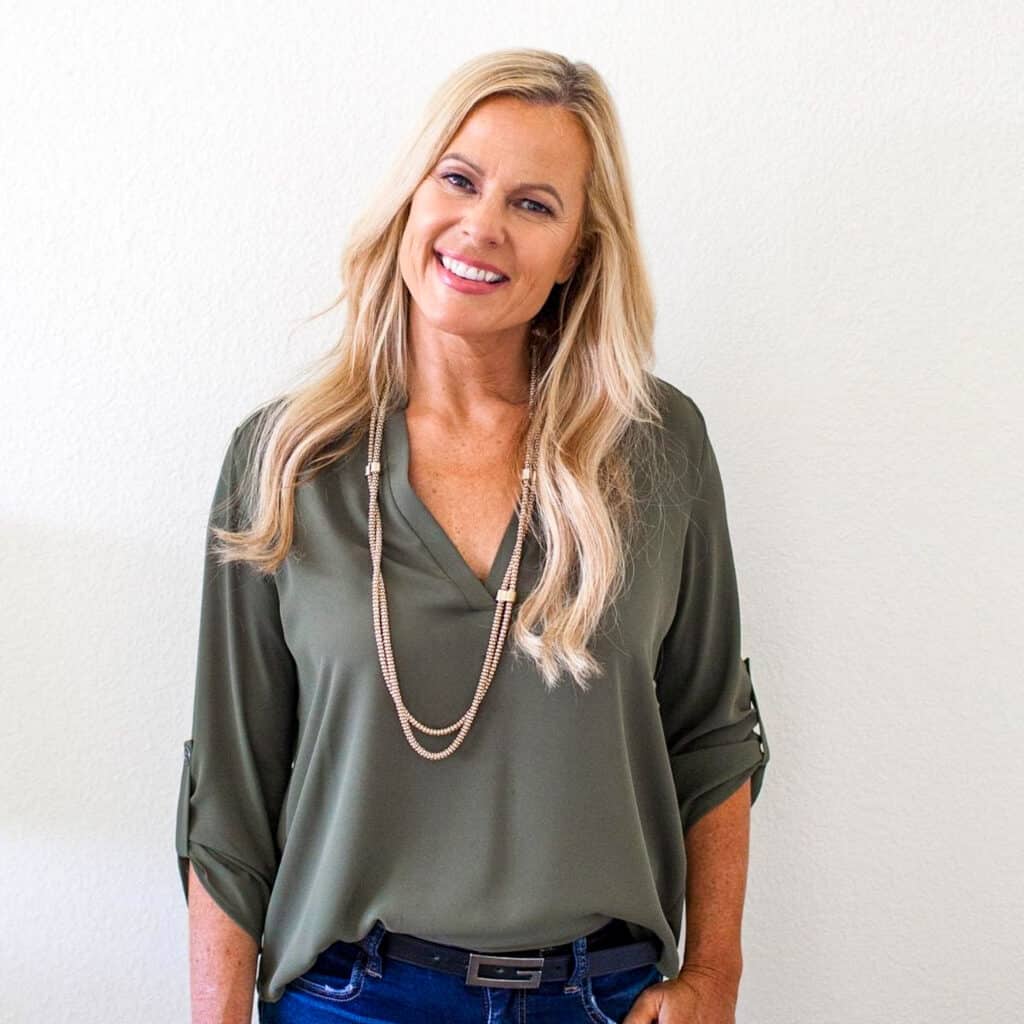 I'm a Certified ADHD Life Coach, and I am here to help you…
Find your unique way of showing up in the world using your strengths, passions and values.
Whether you have ADHD, or perhaps you feel a little "ADD-ish" finding your focus starts with finding your own way to do things.

THE WOMEN I WORK WITH ARE…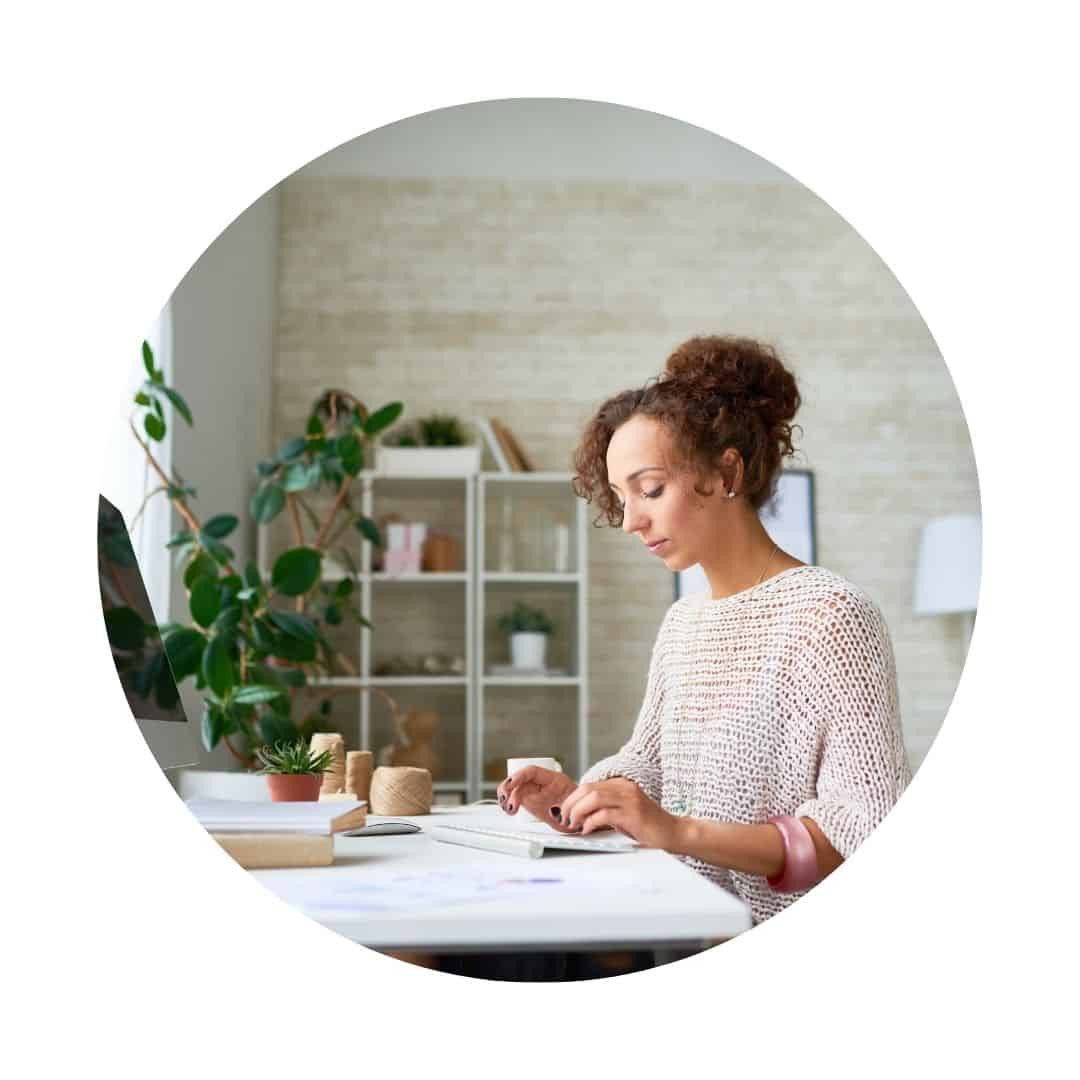 PROFESSIONALS
Looking to optimize their time, energy and effort to avoid burnout. Some are looking to escape, some desire growth.
CREATIVES
Creators, makers and coaches come to me to help them get over their fears, inner critics and get out of their own way.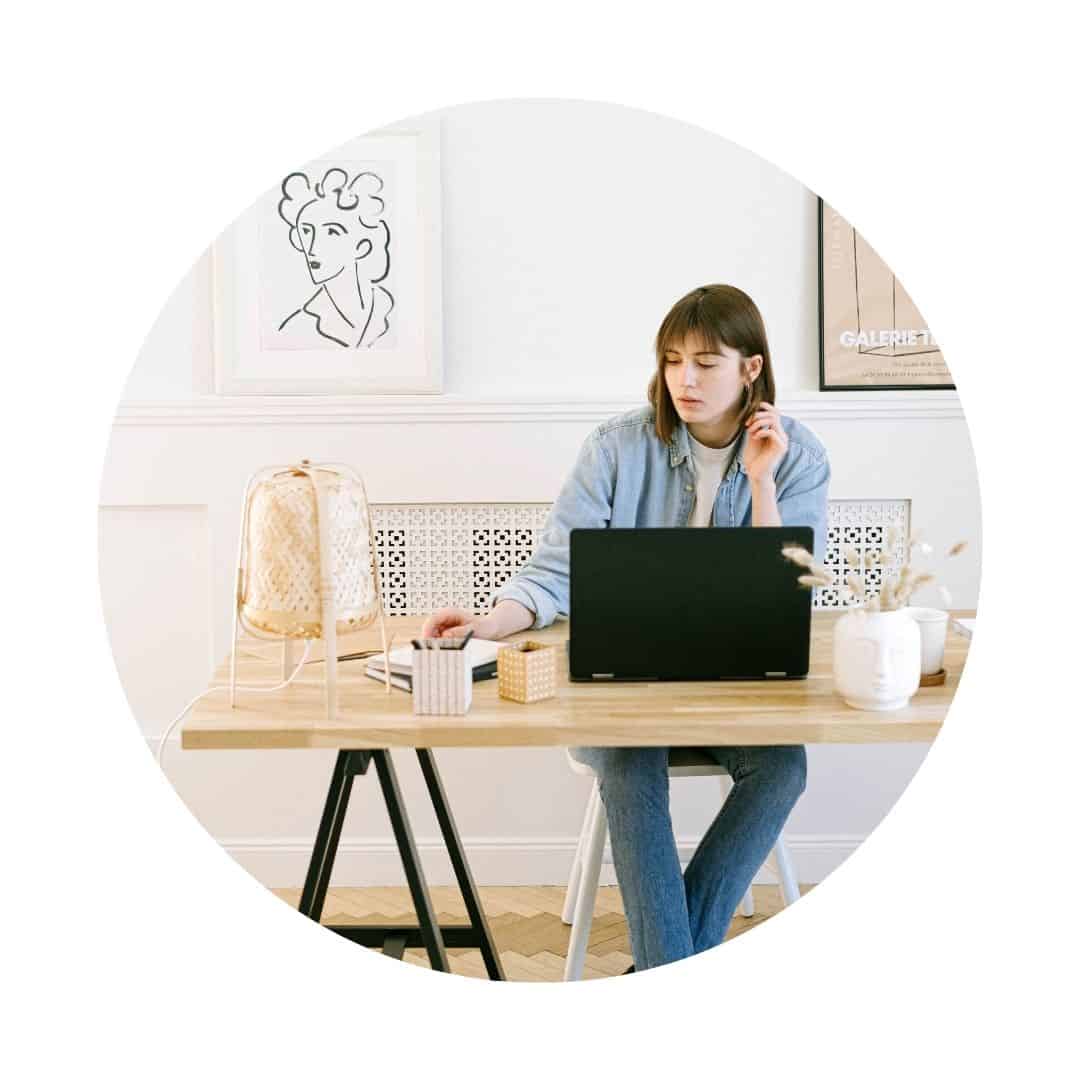 ENTREPRENEURS
Suffering from overwhelm or feeling unclear about building a business that's aligned to their strengths.
Are you craving more clarity, focus and alignment in your work and life?
Let's work together to design a life that aligns to your strengths, values and interests so you can avoid burnout and boredom.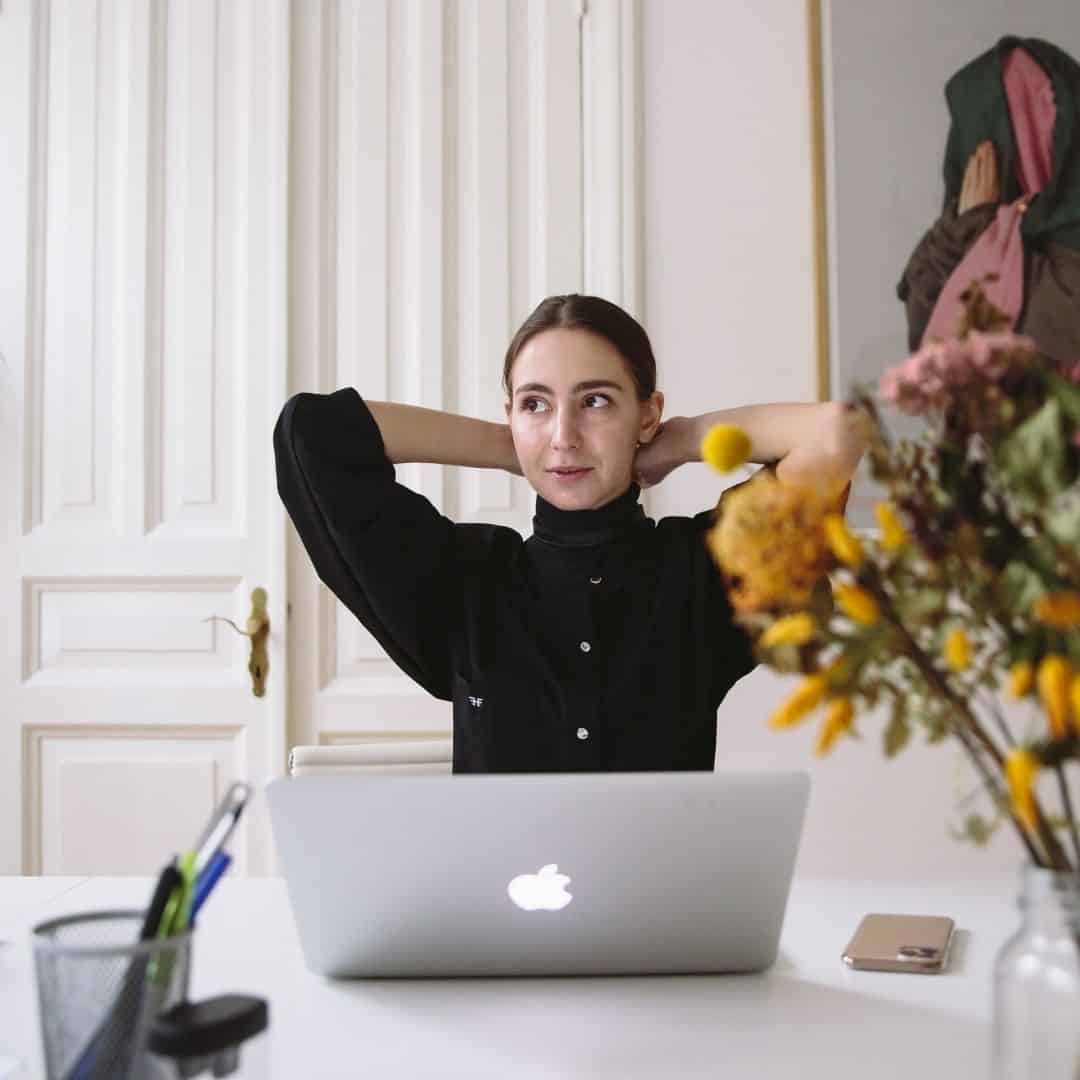 Identify your juiciest goal and finally follow through on it.
Snag my simple, 3-step process for:
uncovering your unique needs so you can get them met.
defining your wants + desires so you can say no to everything else.
create loving boundaries so you can focus on your goals and follow-through.
LATEST BLOG POSTS