Hi. I'm Caren,
ADHD Life Coach & Wellbeing Expert.
Feel like you run in circles, but never get anything done?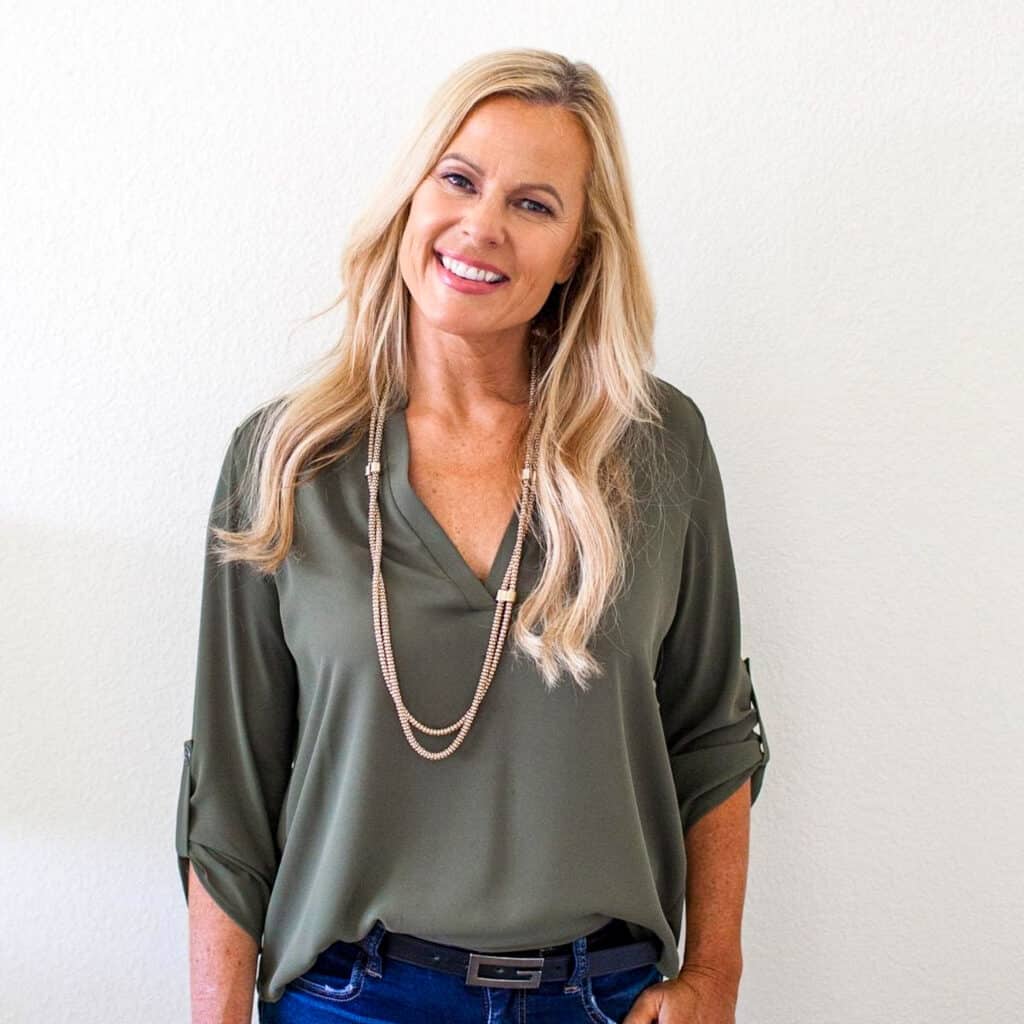 I'm a Certified ADHD Life Coach, and I am here to help you…
Find your unique way of showing up in the world using your strengths, passions and values.
Whether you have ADHD, or perhaps you feel a little "ADD-ish" finding your focus starts with finding your own way to do things.

THE WOMEN I WORK WITH ARE…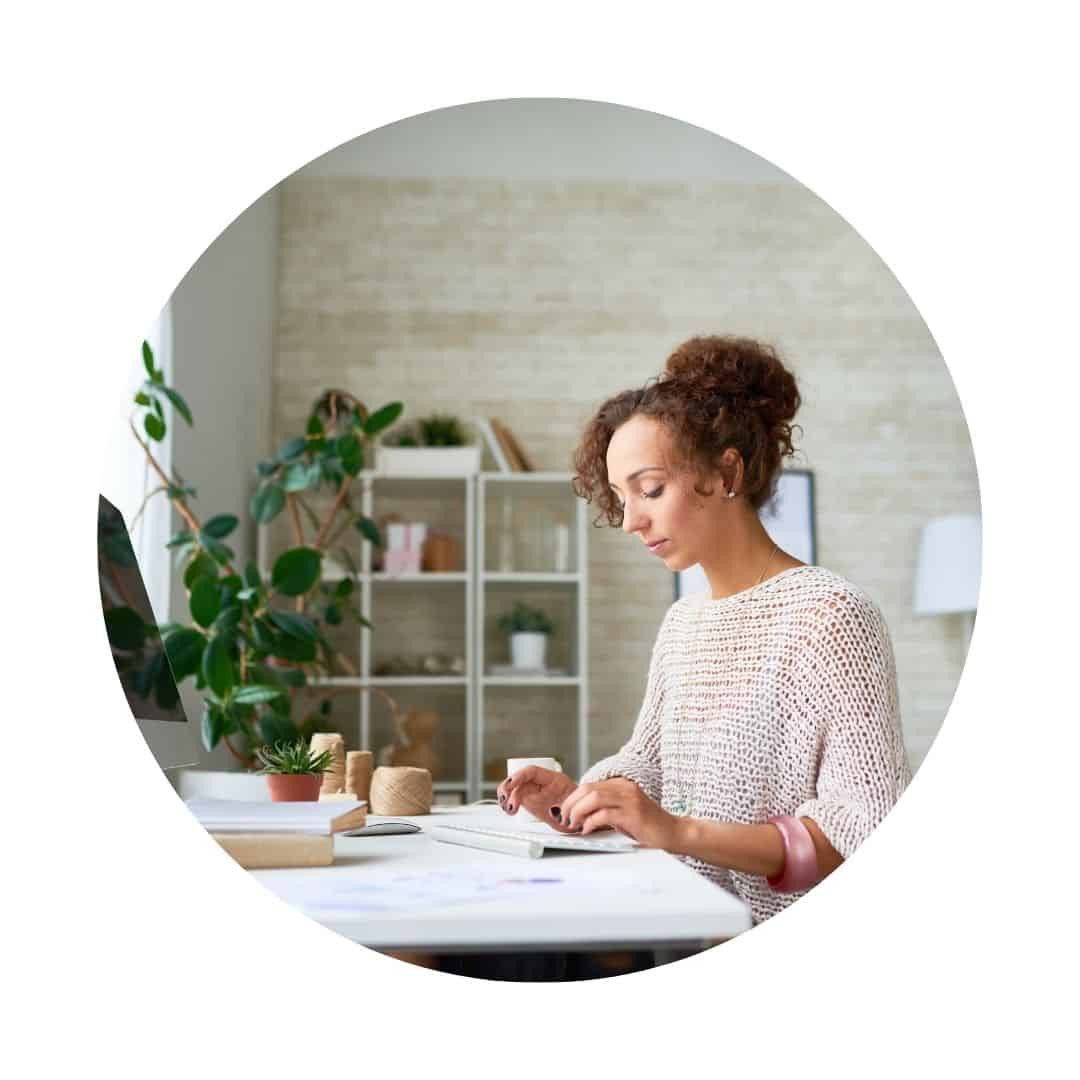 PROFESSIONALS
Looking to optimize their time, energy and effort to avoid burnout. Some are looking to escape, some desire growth.
CREATIVES
Creators, makers and coaches come to me to help them get over their fears, inner critics and get out of their own way.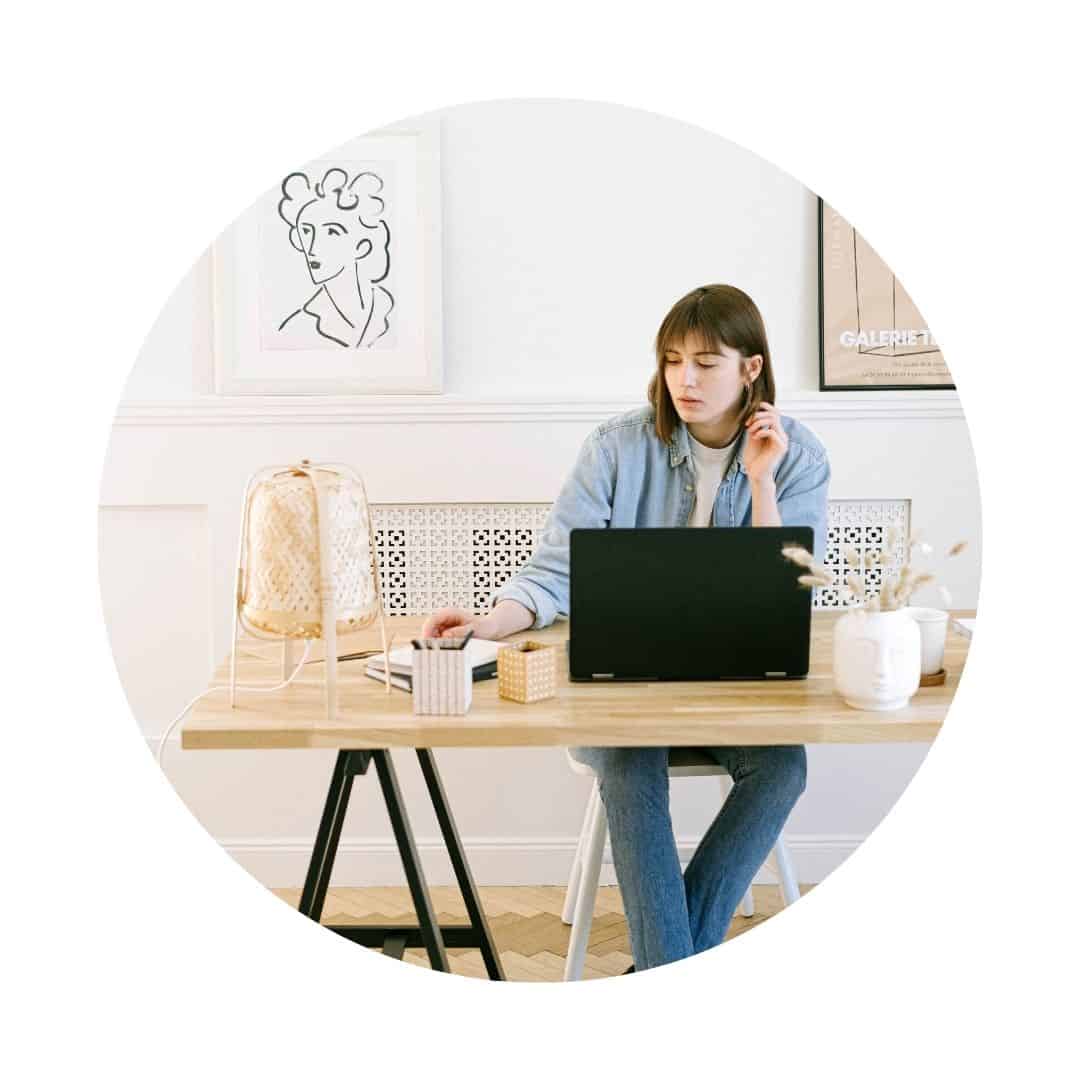 ENTREPRENEURS
Suffering from overwhelm or feeling unclear about building a business that's aligned to their strengths.
Are you craving more clarity, focus and alignment in your work and life?
Let's work together to design a life that aligns to your strengths, values and interests so you can avoid burnout and boredom.
I decided to work with Caren because, as a new entrepreneur with ADHD, I knew I needed specialized support to help me get my business launched. When I first started working with her, I had been feeling stuck and overwhelmed for months. Caren helped me uncover the many limiting beliefs I was unconsciously carrying that were keeping me stuck and holding me back from putting myself and my business out into the world. She helped me to start challenging those beliefs, and the new perspective she provided was life-changing! She also truly understands the challenges of living with adult ADHD, which is so refreshing. With Caren's encouragement and gentle nudging, I was finally able to find the courage to push the "launch" button on my business website! I'm so glad I found her and I look forward to being coached by her again in the near future!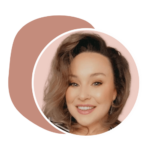 Rhianna Stenseth
Content Creator | Life Coach

Courses & Templates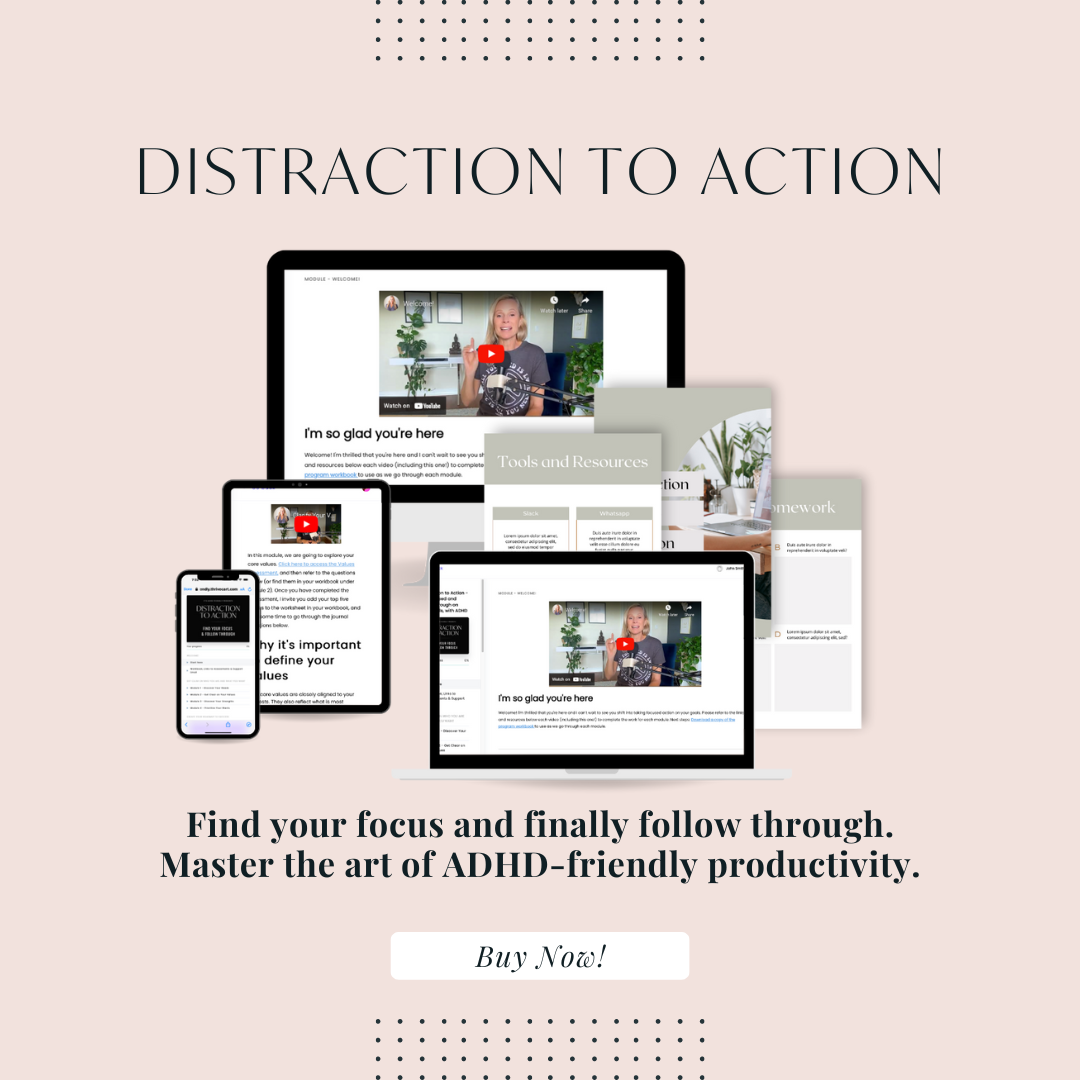 Distraction to Action
A science-based productivity program that helps ADHD'ers define what's most important and follow through on it.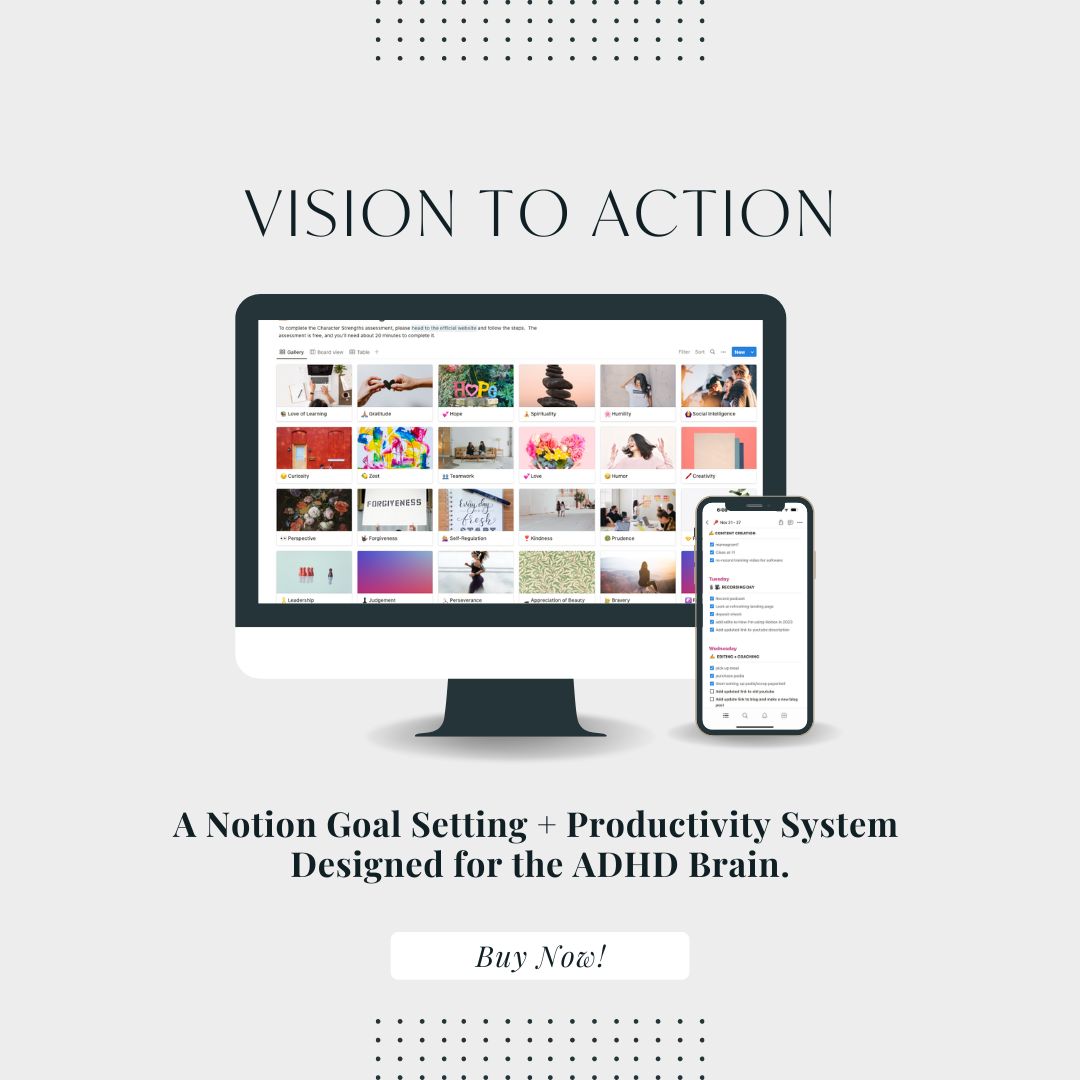 Vision to Action
A template to help you clarify and align your strengths, values + personal needs with your intentions.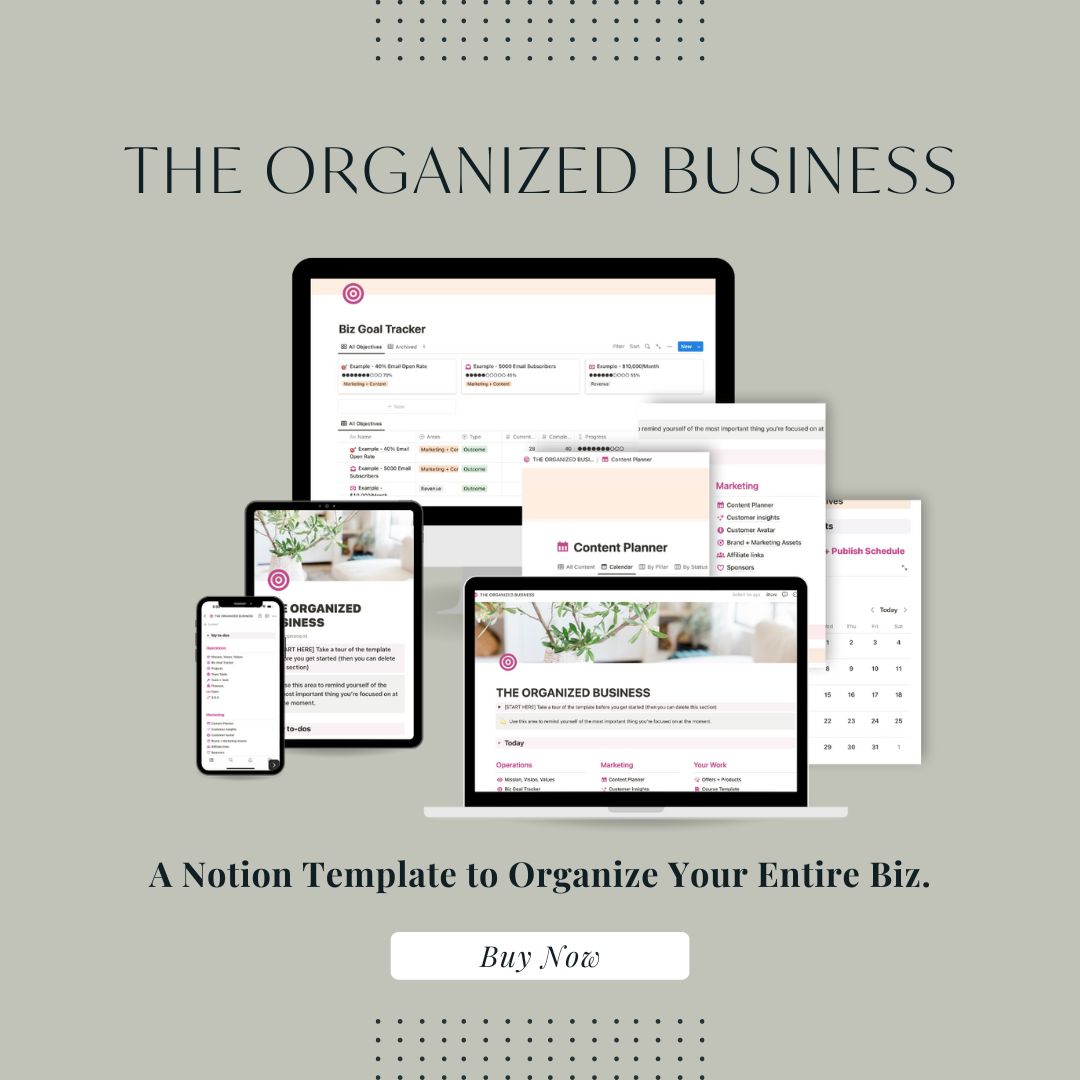 The Organized Business
A robust template for getting your business organized with trackers, workflows and project planning.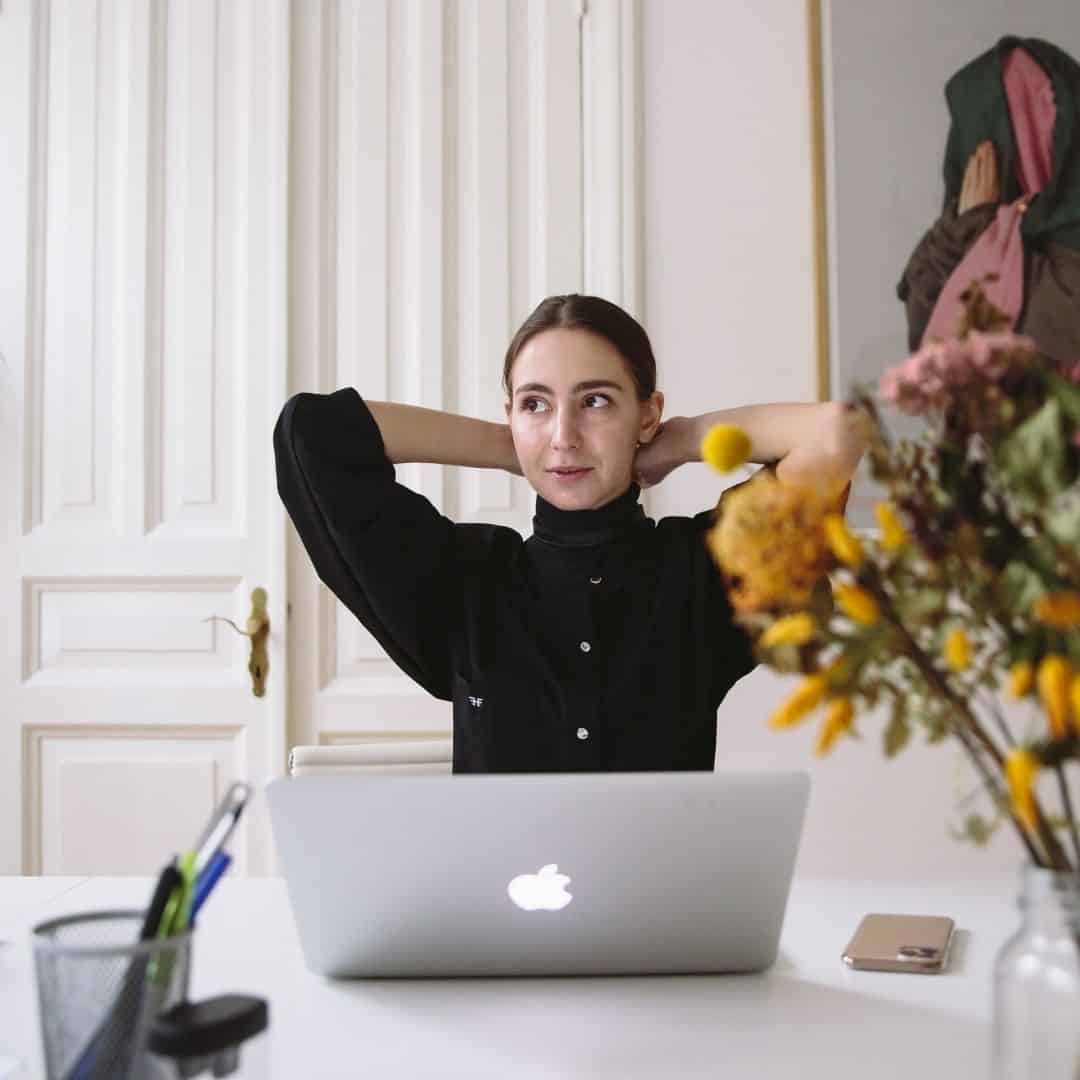 Identify your juiciest goal and finally follow through on it.
Snag my simple, 3-step process for:
uncovering your unique needs so you can get them met.
defining your wants + desires so you can say no to everything else.
create loving boundaries so you can focus on your goals and follow-through.
LATEST BLOG POSTS