Hi, I'm Caren!
Certified ADHD Life Coach + Creator of It's ADHD Friendly – Wellbeing for the Chronically Distracted.
It's ADHD Friendly (or, IAF) is a celebration of smart, creative women at mid-life with ADHD. We focus on the positive and share tips, hacks and life advice on playing to your own unique strengths.
There's no denying that living with ADHD can be challenging (especially around menopause, holy smokes), but focusing on the good is the best way to create energy, focus and follow through, so that's what we do here.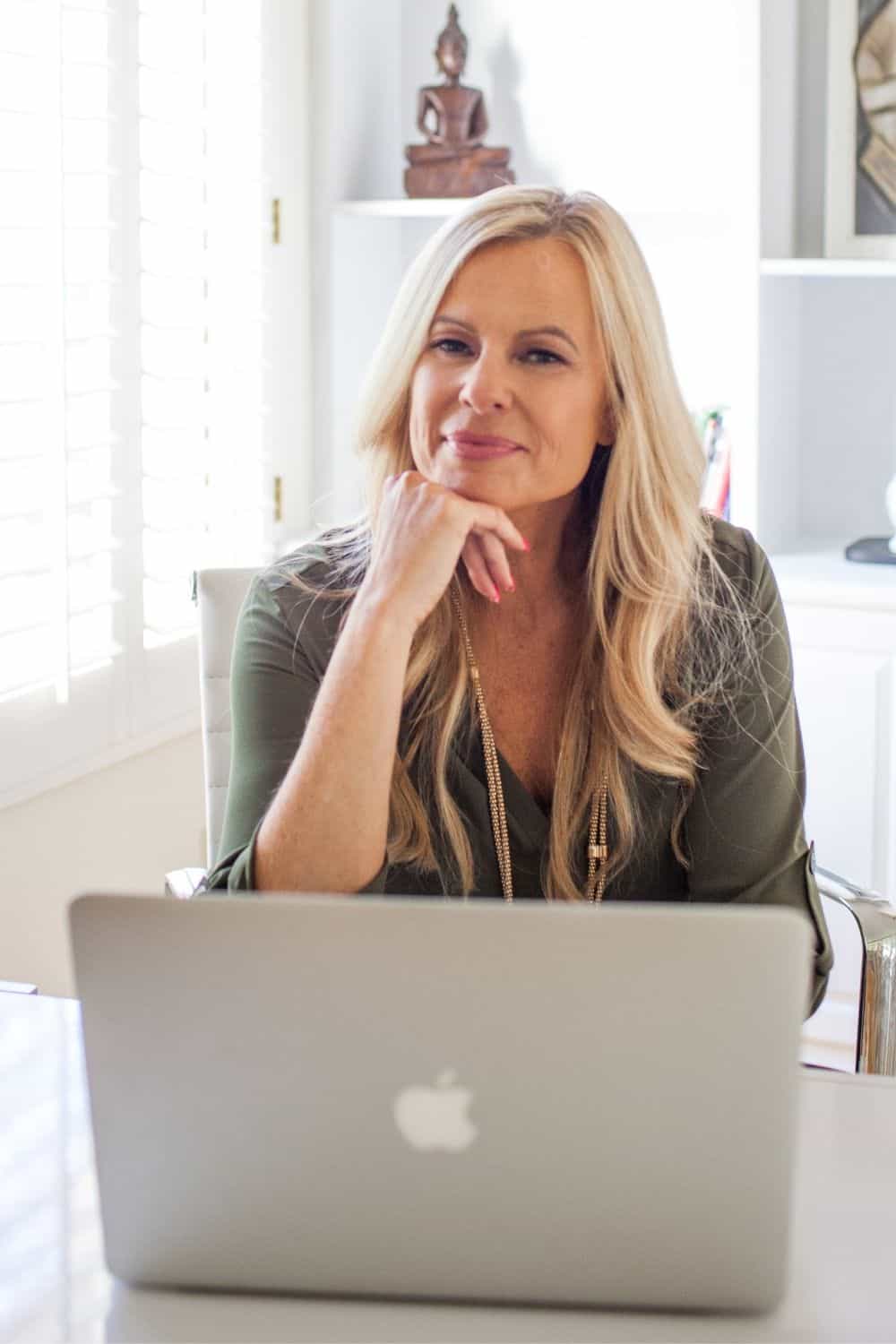 I coach smart, ambitious women who struggle with chronic distraction, overwhelm and follow-through. Many of these women have ADHD, but not all are diagnosed or convinced they have it. Generally, my clients know they're a bit different, and they have to do things their own way or they burn out out.
If that's you – you are my people, full stop.
---
New to the Blog? Here's some of my favorite articles….
CAREN MAGILL, CREDENTIALS
UNDERGRADUATE DEGREE – Psychology
MASTERS DEGREE – Psychology
ADHD Life Coaching Certification – ADDCA
NATIONAL ASSOC. SPORTS MEDICINE (NASM) – Personal Training Certification
400 HOUR YOGA TRAINING – Corepower Yoga & India
Precision Nutrition Coaching Certification – Level 1